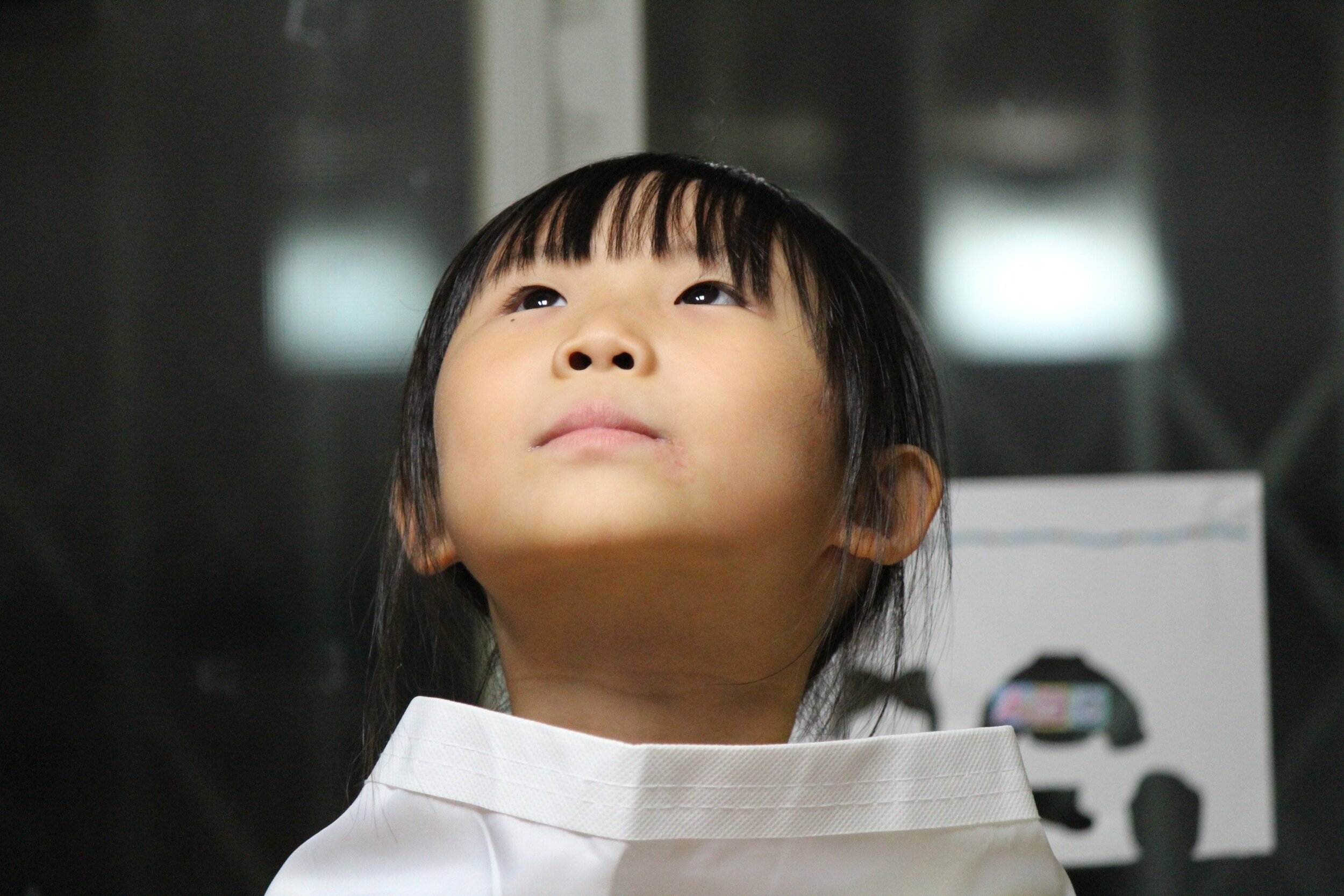 What We Do
We know that it can be a challenge for a charity to focus on delivering impact while maintaining its own organizational needs. We provide consultancy and training in four areas that are essential to long-term sustainability and efficacy.
Strategy
Strategies are needed for both immediate and long-term success in any organisation. We help charities clarify, revise, or discover what drives their work, including developing their vision, mission, and core values. Around this core, we emphasis the identification of stakeholder's needs and clarifying goals and measurement criteria, as well as the creation of a strategic plan and blueprints for implementation.
Marketing
Are you communicating to the right audience? How can you reach the people who can help – or those who need your help? Our marketing consultants offer years of experience in the non-profit and for-profit sectors and can help you design a communications strategy and execution plan, as well as advise on high-level brand positioning for your organisation to increase your profile as an employer.
Fundraising
Charities need capital to power their efforts. Ensuring that you have enough to sustainably run your organisation can take up an overwhelming amount of time itself, let alone finding the funds for your beneficiaries. We can assist your charity in creating a fundraising strategy, including identification of prospects, best practices in back office management and CRM, and projections for future needs as your organisation evolves.
Human Resources
Good people go a long way. Finding – and keeping – employees and leaders who are the right fit for your cause and team is essential, yet can be challenging. Our consultants provide charities with a suite of HR advisory services to navigate these waters, including how to recruit and retain talent, how to manage teams, succession planning and how to oversee smooth day-to-day HR activities, among other areas of expertise.
Our Progress
We have been hard at work since 2015 delivering value to charities in Hong Kong
Charities We've Partnered With
"LTA Charity Consultants conducted a series of workshops for us. Through these workshops and exercises, we were able to understand our organisation more thoroughly, so as to develop an effective communications strategy. Their sharing and ideas gave us some precise insights into tackling our difficulties and formulating long-term sustainable development direction and strategies. We were glad to work with you together for the benefit of children with autism and their families. We are looking forward to having further collaboration with LTA for those in need in the future, thank you!"
Lydia Law
Director, Development and Services
Autism Partnership Foundation
"The advice and guidance that LTA Charity Consultants gave our small charity was uplifting and so inspirational. As a small team with only a moderate understanding of business and structure in just four sessions they managed to ensure all team members were on the same page; brainstormed future projects together; helped broaden our scope for further outreach; suggested how to target corporations for revenue and present our metrics in a suitable fashion. We couldn't have met and been guided by better professionals. We are truly grateful for your wisdom and insight that will enable us to move forward with hope, clarity and most importantly as a charity, sustainably."
Shiona Carson
Artistic Director
Shakespeare4All Hong Kong
"本社於2018年透過社聯星動計劃認識LTA顧問公司,由LTA顧問團隊為我們提供機構策略發展的顧問服務。
經過初次討論,LTA顧問已迅速掌握本社的狀況,直接指出本社現時面對主要的問題及盲點,並建議本社進行「持份者問卷調查」,了解機構義工及同事的想法及凝聚共識後再作中長期機構策略規劃。
在過程中,由問卷內容、收集方式、報告分析及公布方法等,LTA顧問都適時跟進及提供意見。就報告分析所得,LTA顧問亦提出可行的後續處理方案。
LTA顧問的意見,能切合機構風格文化,再由本社自主開展。在過程中,LTA顧問保持專業客觀及樂意提供協助,以協商方式鼓勵本社同工進行思考,讓本社同工得以成長。本社衷心感謝LTA顧問的貢獻,並冀能保持長期的合作關係。"
陳凱茵
學友社執行總監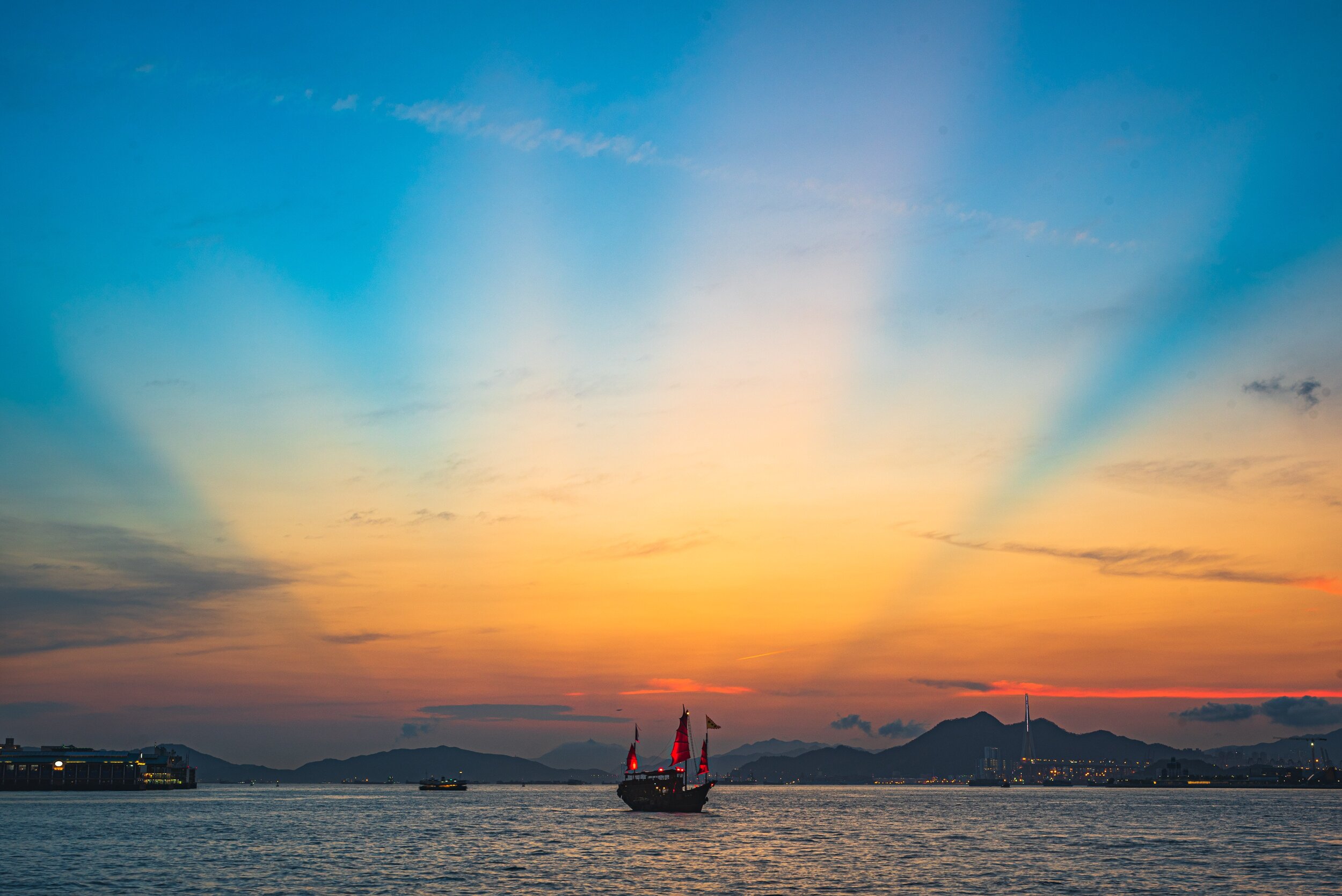 Are you a charity in Hong Kong looking for help in strategy, marketing, fundraising or human resources?