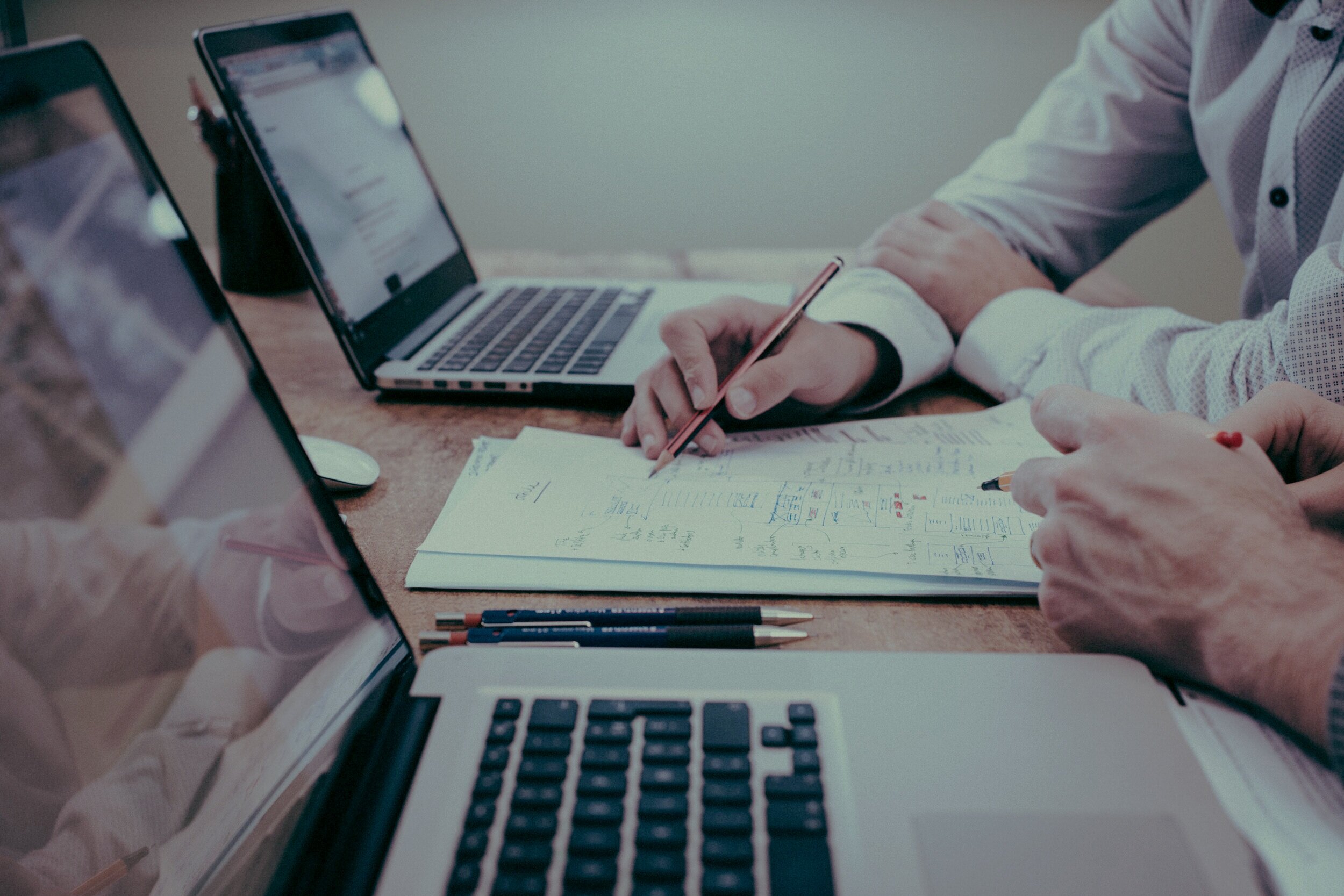 With nearly 200 years of combined experience, our leadership team consists of business leaders from all industries and walks of life.
Henry Ling
Founder & Director
As the Founding Director of LTA & Company, Henry Ling is an accomplished entrepreneur, building out a number of companies serving clients in the human resources sector.
Allen Mok
Co-Founder & Director
Recently retired in Hong Kong, Allen Mok brings 38 years of marketing and business management experience from the FMCG sector to LTA Charity Consultants.
Philip Wai
Director
Philip Wai has held a number of marketing and general management roles throughout Asia during his 30-year career, based in Hong Kong.
Timothy Choi
Director
Timothy Choi has over 30 years of experience leading organisations to growth and profitability in a number of industries, including CPG, Pharma, and Manufacturing.
William Wong
Executive Director
Recently retired with 30 years experience in IT services management, William Wong serves as the inaugural Executive Director for LTA Charity Consultants.